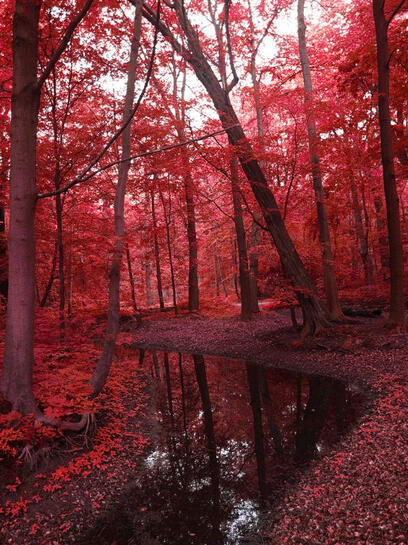 🟊 Chunez 🟊
ЛЮБЭ

Max Raabe

Rammstein

Will Wood

They Might Be Giants

Lemon Demon
🞬 dni 🞬
anti otherkin/therian

anti xenogender/neopronoun

loli/shotacon [etc.]

TF2twt [current follows fine]

Proship/anti-anti

Basic DNI criteria.
🞬 byf 🞬
swearing, rt heavy, etc.

NSFW accs are fine to interact but I likely wont follow!

I don't always follow back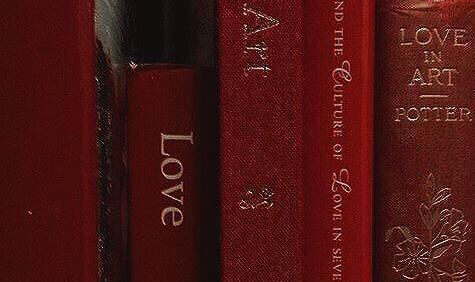 🞬 TAG THESE 🞬
I have most things muted if I need them to be.
If you post negatively about things I like I'm probably not gonna follow u!
🟊 Comforts 🟊
Mads Mikkelsen

Kim Kitsuragi [DE]

Primo [Ghost]

Herbert West [Reanimator]

Computerz
🟊 Kins 🟊
IBM System/360

HAL 9000

Henry Jekyll/Edward Hyde

Toriel [UT/DR]
I kin for fun, please don't be rude about otherkin thanx
WATCHLIST
MOVIES/SHOWS
Better Call Saul

Hannibal

Care Bears Journey to joke-a-lot

Colossus

Ghostbusters: Afterlife

Another Round

Family guy funny moments #32
MUSIC
Damn Skippy

Dinosaurchestra

Everything is a Lot

Self-Ish

IMPERA

Prequelle

Infestissumam

Opus Eponymous